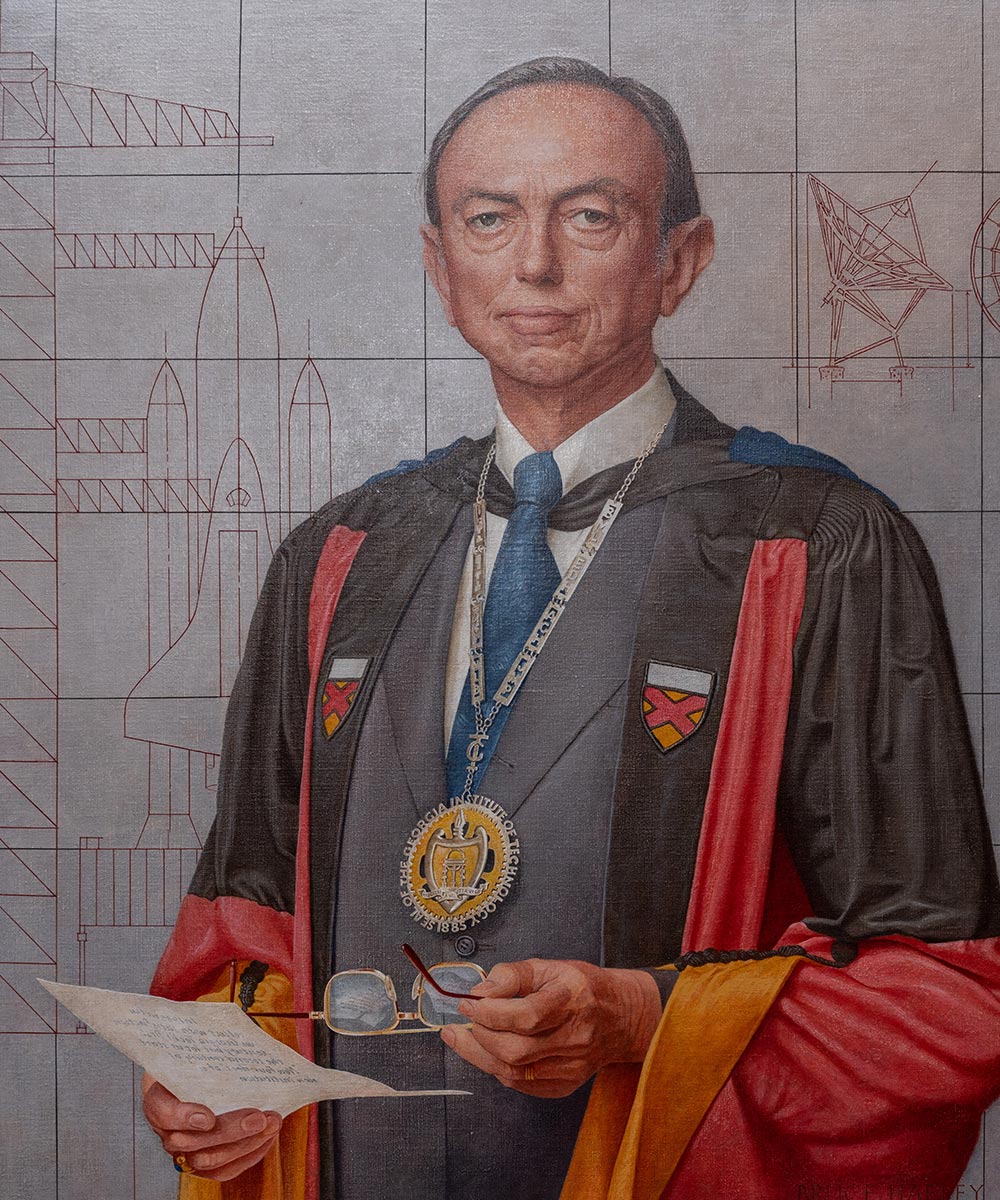 Promoted Ph.D. research; started campaign in the 1970s to make Tech a research school.
Georgia Tech joined the Atlantic Coast Conference in 1978.
The Office of Minority Educational Development (OMED) was established.
In 1974, women's basketball team became the first women's varsity sport at Tech.
Engineering Experimental Station became the Georgia Tech Research Institute (GTRI) in 1985.