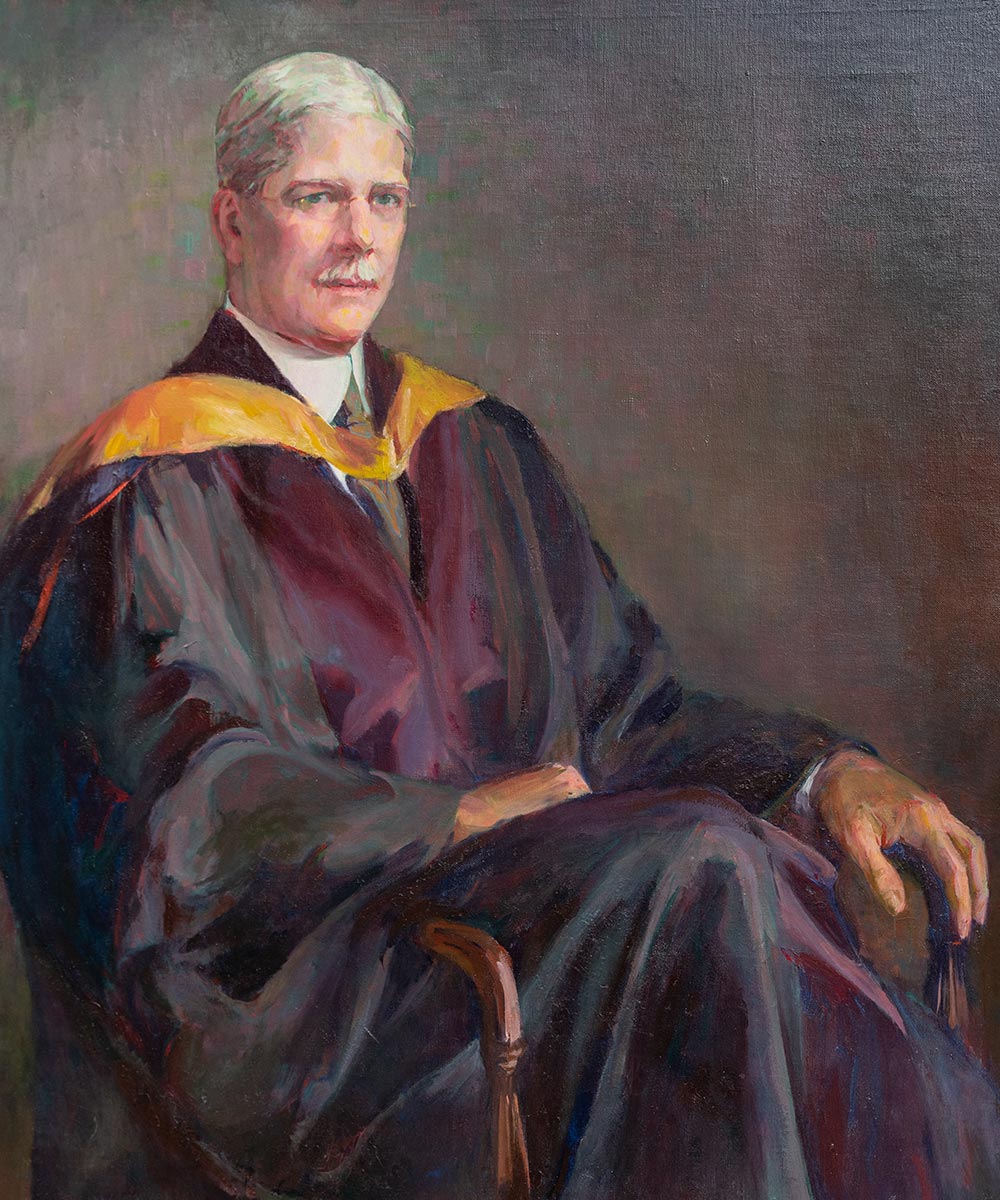 Increased philanthropic funding to add to campus facilities, including YMCA Building, Carnegie Library, and others.
Increased enrollment through advertising.
Established the Cooperative Program and raised support for the program from Atlanta businesses.
Prepared Tech for the United States' entrance into World War I; brought the first ROTC program to campus.
Established the Georgia Tech Aviation School in 1917.
Added the Architecture Department.