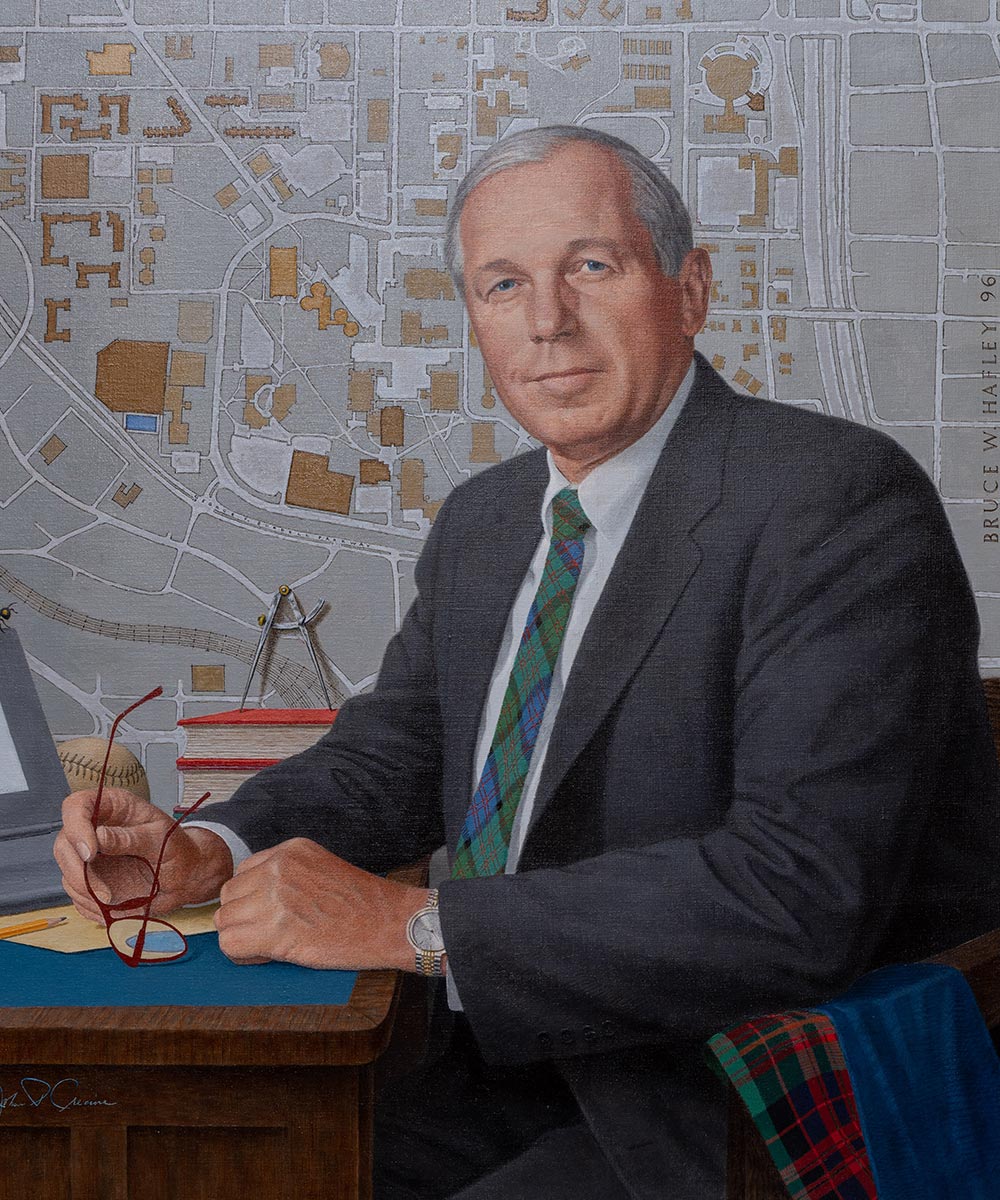 Initiated restructuring process that included the creation of three new colleges: College of Computing, College of Management, and Ivan Allen College of Liberal Arts.
Led Georgia Tech's effort to help Atlanta win its bid for the 1996 Olympics and the Georgia Tech campus to serve as the Olympic Village site.
Many structures built for the 1996 Olympics under Crecine's tenure, including West Campus dorms and the Aquatic Center
Ferst Center for the Arts, the Georgia Research Alliance, the Freshman Experience initiative, and emergence of the School of Industrial and Systems Engineering (ISyE) as a nationally prominent program.
John Patrick Crecine Scholarship established in 1994 for outstanding Georgia Tech students who take leadership roles in campus life and achieve recognition in some field of athletic or artistic endeavor.