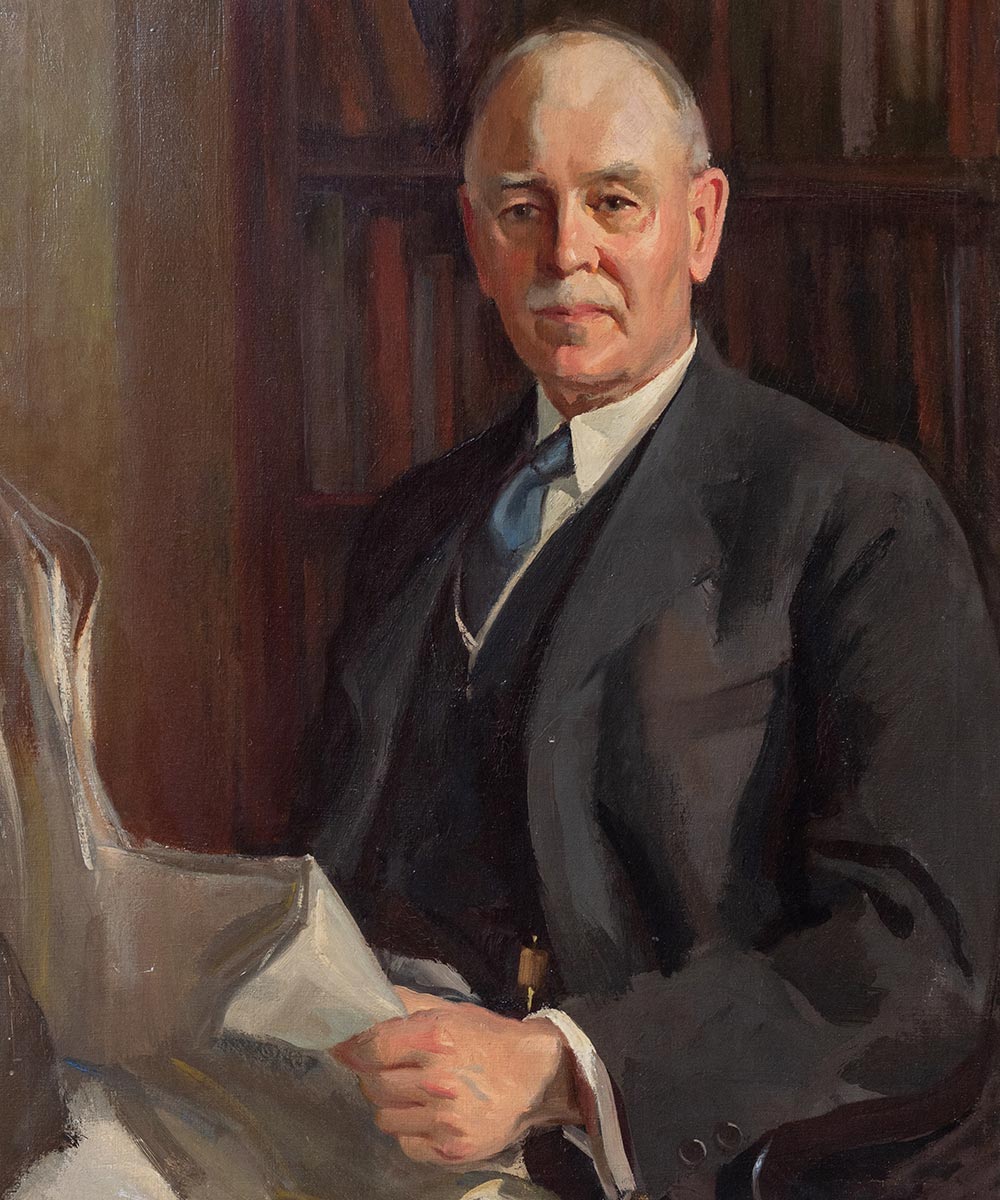 Added the Ceramic Engineering, Aeronautical Engineering, Biology, Economics and Social Sciences, Architecture, Chemical Engineering, and Industrial Management programs.
Naval ROTC program was established at Tech.
Worked with Roosevelt administration to create Techwood Housing Development, and secured Techwood Dormitory for Tech.
Attracted $300,000 grant from Daniel Guggenheim for the Promotion of Aeronautics Inc. to launch the Aeronautical Engineering program, beating out Vanderbilt University, the University of Alabama, and other competitors.
Prepared Tech for the United States' entrance into World War II.